Thomas Szanto, Postdoctoral Research Fellow at CFS, on collaborative irrationality, self-deception and emotion regulation biases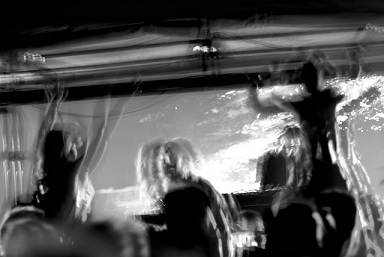 In times of 'post-truth', when 'alternative facts' circulate widely not just on social media but even in the most elite political arenas, one may wonder about the nature of practical and theoretical irrationality and self-deception.
How can one believe that two propositions A and B are contradictory or incompatible, have sufficient evidence or reason to believe A, indeed acknowledge those evidences and reasons as warranting one's belief in A, and yet, believe B? Moreover, how can two or more people collaboratively engage and in such forms of self-deception and thus reinforce each other's irrational tendencies? And what role do emotions and emotion regulation (i.e. strategies to select and adjust the situations of affective import, or modulate our attention and behavioural responses to them) play here?