The embodied affective dimension of collective intentionality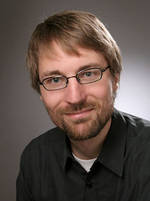 In recent philosophical debates, the peculiar aspects of collective intentionality or we-consciousness are regarded as foundations of human society.
These discussions of collective intentionality, however, have been largely dominated by accounts of planning and acting, of explicitly intending to do something together. According to such accounts, we-consciousness is mainly a matter of the cognitive and conative structures of the mind.
Only more recently, the interest in the structures of collective affective intentionality has grown. But is affective sharing only a special case of a more general form of we-consciousness or is it, as one of the central hypotheses underlying my project would suggest, something original in its own right?